Businessrank Stats
Businesses Listed: 876
Total Business views: 160512


Pieve Interiors


At Pieve Interiors our product partners are leading the way in both design and technology in their respective fields. they create innovative products from some of the finest materials and offer generous guarantees for extra piece of mind. We have taken great time and care in choosing 3 contrasting furniture ranges for our client's benefit.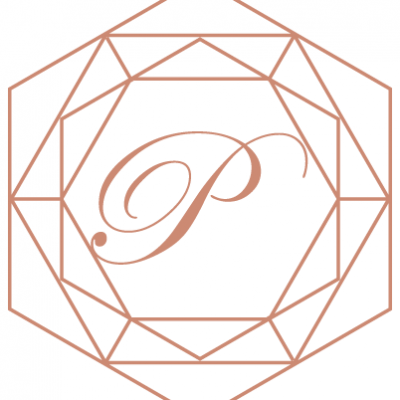 0141 258 708

https://pieveinteriors.co.uk/

Listed in

kitchen-fitters business directory
renfrewshire business directory
kitchen-fitters In renfrewshire business directory
kitchen-fitters In paisley business directory


Businessrank Stats For This Business

Advert Views: 16





Add Your Business

Adding your business to our business directory is quick and easy. Just follow the instructions.


List Your Business

Want to create your own business category to list your business?