Businessrank Stats
Businesses Listed: 876
Total Business views: 160484


Bluemoon Restaurant and Takeaway


Bluemoon Restaurant & Takeaway is dedicated to providing professional, warm welcoming service. Food and atmosphere is far out-shadowed by superior customer service that turns a new customer into a repeat customer. Great service is a top priority and one of the most important aspects of our restaurant; our food will be served fresh and hot, every time. Management will demand the wait-staff provide the very best in quality services to the customer, making certain that they are content and satisfied with their dining experience Allergy Advice Please note that some of our dishes may contain Wheat, Soya, Dairy, Nuts and other allergens. If you suffer from any food allergies, please inform us before placing your order.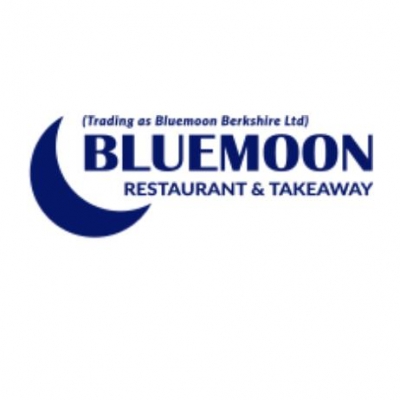 01189690999

https://www.bluemoon4u.co.uk

Listed in

restaurant business directory
berkshire business directory
restaurant In berkshire business directory
restaurant In woodley business directory


Businessrank Stats For This Business

Advert Views: 20





Add Your Business

Adding your business to our business directory is quick and easy. Just follow the instructions.


List Your Business

Want to create your own business category to list your business?