Businessrank Stats
Businesses Listed: 916
Total Business views: 194917


Vorsehen Designer Kitchens


At Vorsehen Designer Kitchens in Fife, it is important to us that we supply our customers with the best furniture, products, and level of service. As such, we have carefully selected our suppliers over the years based solely on their reliability, quality, and sustainability. We are not a large corporation looking to maximize profits.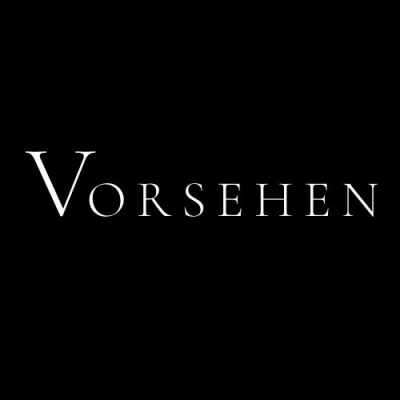 01592 770916

https://vorsehen.com/

Listed in

kitchen-fitters business directory
fife business directory
kitchen-fitters In fife business directory
kitchen-fitters In glenrothes business directory


Businessrank Stats For This Business

Advert Views: 15





Add Your Business

Adding your business to our business directory is quick and easy. Just follow the instructions.


List Your Business

Want to create your own business category to list your business?